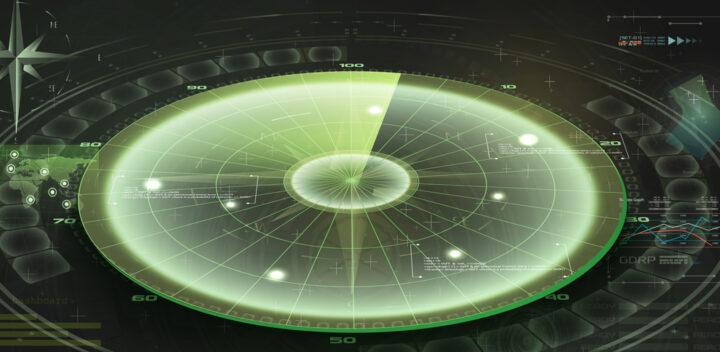 The NATO Innovation Fund (NIF) is the world's first multi-sovereign venture capital fund and will invest 1 billion euros in start-ups developing dual-use deep technologies that can be used both for military as well civilian purposes. The Fund was established in 2023 by twenty-three NATO Allies.
Republic of Estonia as one of the founders of NIF has decided to invest into the Fund through SmartCap.
More detailed information, including the NIF's investment principles, can be found on website www.nif.fund.