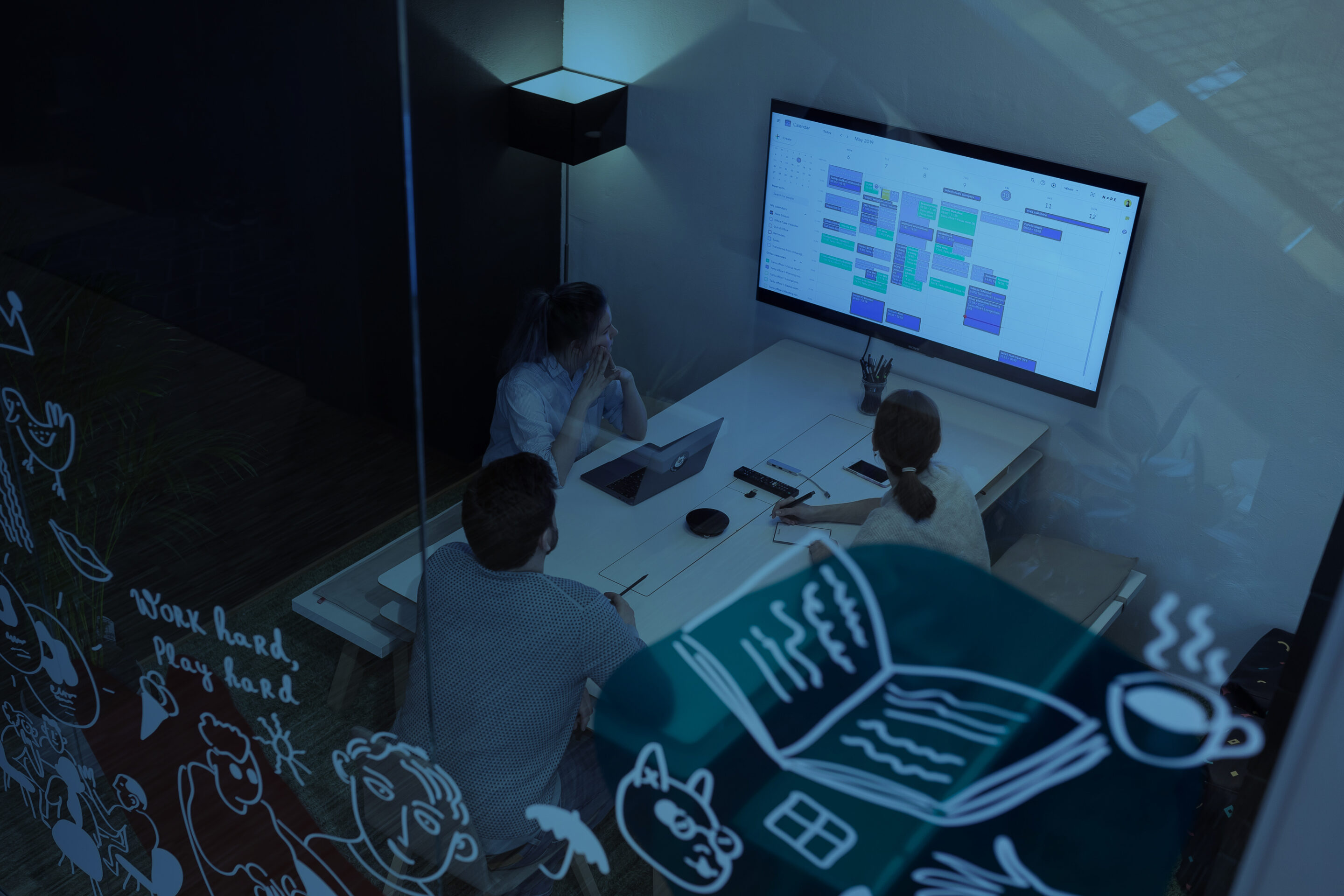 SmartCap invests through private venture capital funds into research and technology-intensive Estonian SMEs that are mainly in the launching stage. 
We look for competent, experienced and sustainable private fund managers, who act in accordance with the best industry standards and market practices.
Our aim is to establish two dedicated funds together with private fund managers, who are ambitious, experienced in green technology and track record in investing into startups, contributing to climate goals. We are looking for you, if your investment focus is in Estonia, you have a presence in Estonia, and you wish to contribute to solving environmental problems by fostering promising innovative green technologies.