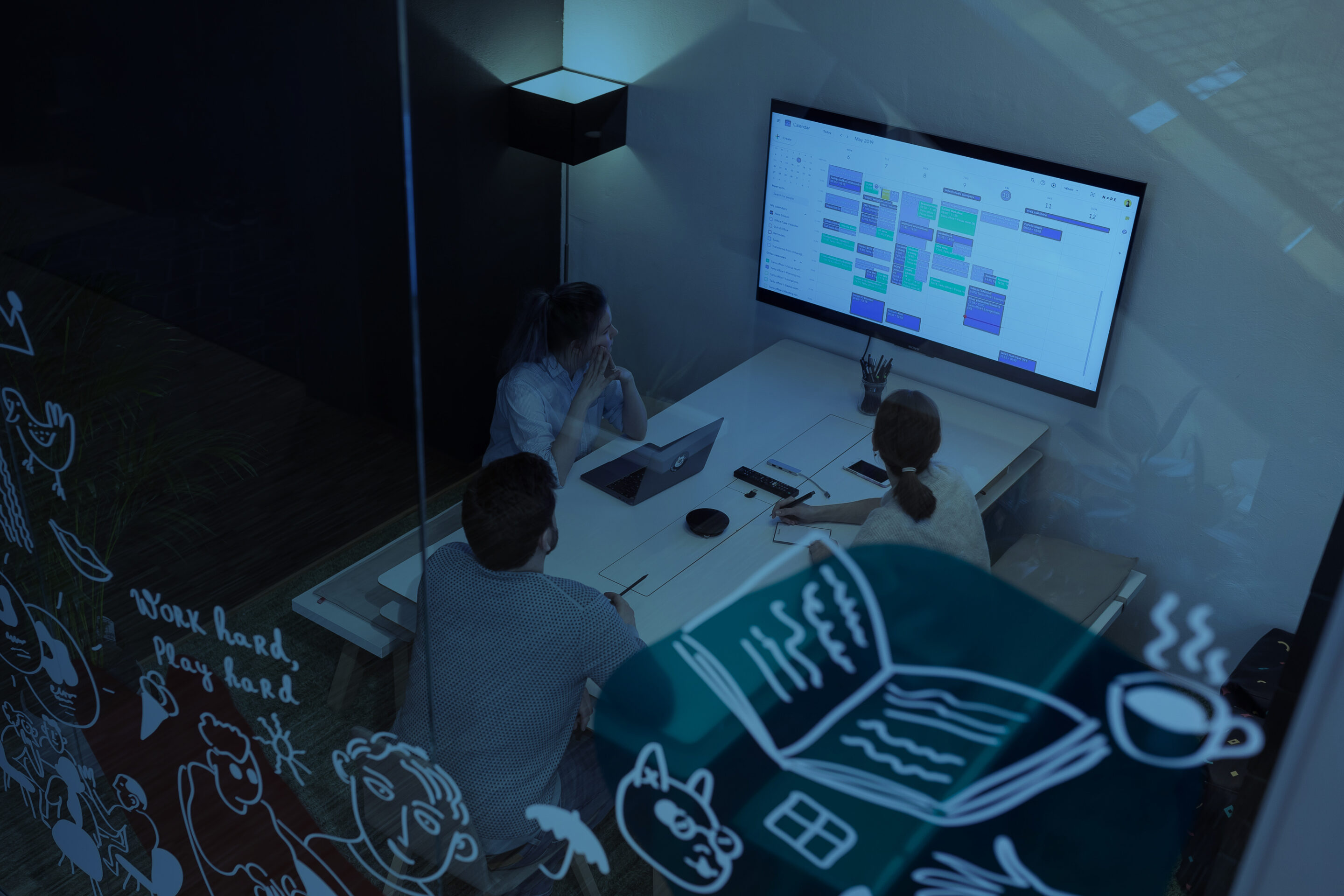 SmartCap invests through private venture capital funds into research and technology-intensive Estonian SMEs that are mainly in the launching stage. 
We look for competent, experienced and sustainable private fund managers, who act in accordance with the best industry standards and market practices.
If you are a fund manager seeking investment capital, please see more information about our ongoing calls below.
| Reference | Description | Status |
| --- | --- | --- |
| Deep Tech Fund 2020/12 | Call to select a private fund manager to establish and manage a deep tech investment fund | Negotiations ongoing |