SmartCap is intending to launch a Call for Expressions of Interest (Call) in order to select up to two private fund managers to establish and manage green technology investment funds, into which SmartCap Green Fund, a venture capital fund managed by SmartCap would make a cornerstone investment in an amount of € 20 million per fund. The principal purpose of the Funds will be to increase the availability of venture capital in Estonia for innovative and/or research-intensive early-stage green technology companies.
SmartCap invites interested parties to review and submit comments on the draft Main Terms of the Fund and requirements of the Business Plan which applicants will submit together with the final Expression of Interest at the Call. 
The Market Consultation document is provided below. The final version of the Main Terms of the Fund and Business Plan requirements published at the Call may differ in part or in whole to this draft version published for market consultation. 
SmartCap will hold a Market Consultation presentation on 15th of August 2022 for potential applicants interested in participating the Call. Please contact SmartCap directly by e-mail with a subject line "Market Consultation: Greentech Fund 2022/09", if you are a potential applicant and interested in registering for the event. Registered participants will receive details of the event by e-mail. 
All comments to Market Consultation document should be sent no later than on 26th of August 2022 in English by e-mail to with a subject line "Greentech Fund 2022/09 – Market Consultation".
SmartCap Green Fund is financed by the European Union NextGenerationEU Recovery and Resilience Facility funds.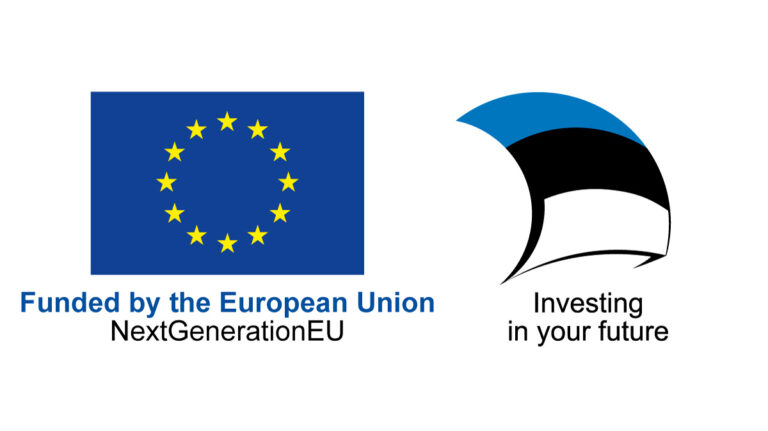 Market consultation document