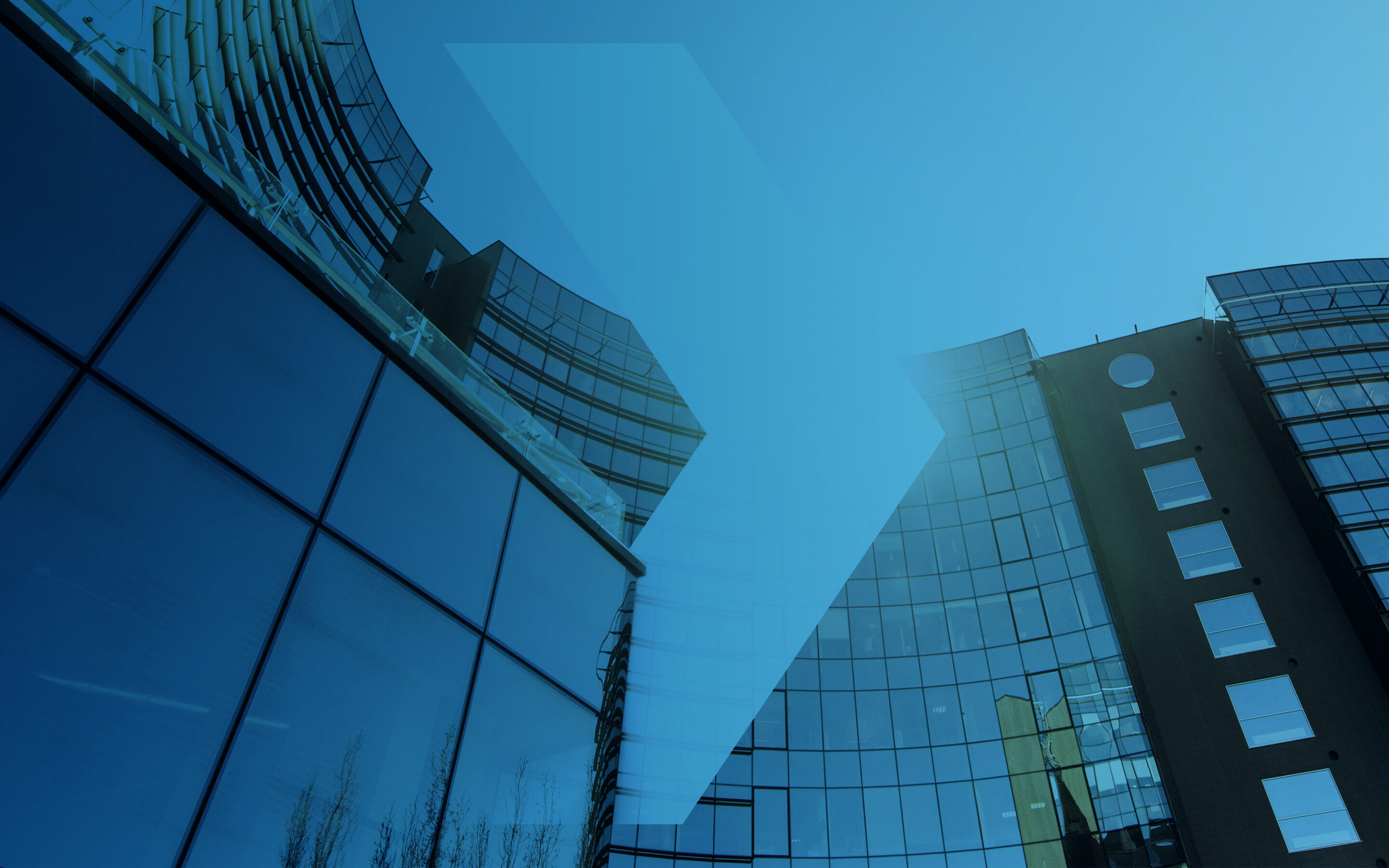 SmartCap manages two common closed-end alternative investment funds: SmartCap Venture Capital Fund and SmartCap Green Fund. Both operate as a venture capital fund-of-funds according to their strategy. The sole unitholder of both funds is the Republic of Estonia.
SmartCap VC Fund's portfolio value is close to 70 million euros and the portfolio consists of two early stage VC funds from Estonia – Tera Ventures I and Superangel One.
SmartCap Venture Capital Fund portfolio includes also investments into Startup Wise Guys batches 1-7 and SelfDiagnostics OÜ.
Through SmartCap's Green Fund, it is planned to offer equity investments in the amount of 100 million euros until 2026, and the addition of contribution of private investors is also expected. Green Fund is funded by the European Union from resources of NextGenerationEU (RRF) recovery instrument.