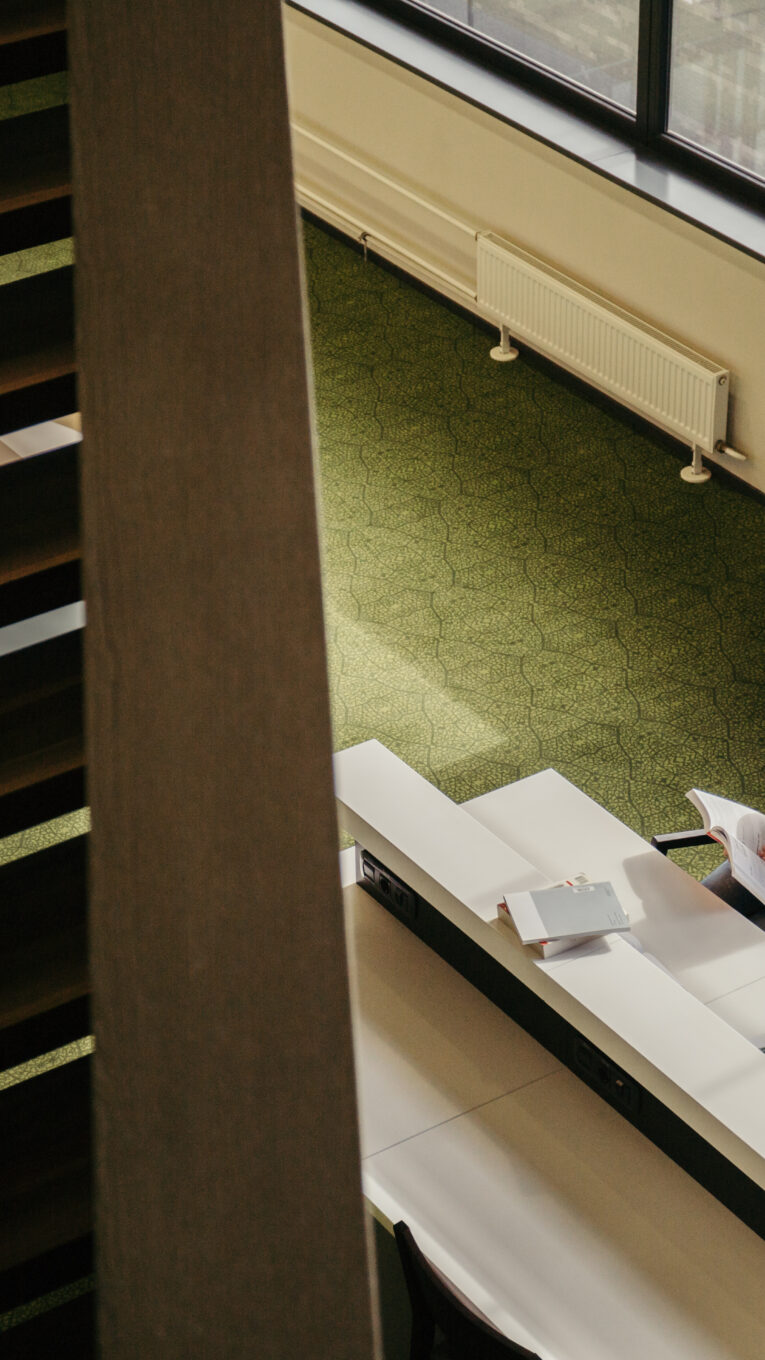 Startup Estonia programme activity implemented by SmartCap
From 2021, SmartCap is the second implementer of  the Startup Estonia programme and will organise the activities under "research accelerator". These sub-activities must support the development of high-tech entrepreneurship ecosystem via activities of a start-up or a potential start-up to prove the business concept and develop a prototype together with prototyping services, high-tech and business consulting. SmartCap uses public procurement to find the partners for executing the sub-activities that are focused on high-tech entrepreneurship ecosystem development and provision of the services.
In order to gather input, two surveys have been conducted and consultations have been held with various market participants to understand the bottlenecks on the market and the options to overcome them. According to one conclusion of the survey concerning commercialising research, outside of the information and communication technology, the knowledge of the respective technology and the sector (both investors, network and mentors with the necessary knowledge) is lacking in the start-up ecosystem. According to the survey on capital availability for start-ups, the market participants set the highest priority to availability of capital for start-ups active in areas involving high-tech, large capital and knowledge volumes (including hardware). Both interviews and surveys indicated that capital availability is the most limited for the companies in the aforementioned areas, regardless of the high capital availability on the market. Lacking knowledge and awareness of investors in these areas, and the current conditions set for the period of funds financed by the state fund of funds were highlighted as the reasons.
Research via innovation allows the creation of knowledge-intensive companies and thus raises the economy to the next level. In order to create knowledge-based businesses, it is necessary to support the transfer of survey results to the product development and pre-market stages, when the new products has received necessary market evidence to attract the interest of private sector investors. To develop a functioning ecosystem, it is necessary to simultaneously contribute to increasing capital availability, creating an environment that allows access to talent and making world-class experience available.
Adhering to the market gaps identified by the surveys, new business development programs will focus on the knowledge-based entrepreneurship ecosystem in order to
offer and develop services necessary for knowledge-based entrepreneurs and thereby support the creation and growth of new innovative companies in the areas of smart specialisation; and
to increase the competence of the knowledge-based entrepreneurship ecosystem participants to create and implement a systematic and integrated process for the development of knowledge-based entrepreneurship in Estonia.
Partners for business development programmes are found through public procurement. The deadline for tenders was 18 June 2021 and the results of the evaluation shall be made public in Q3-2021.
The Startup Estonia programme (project number: EU60971) is financed out of the resources of the European Regional Development Fund.