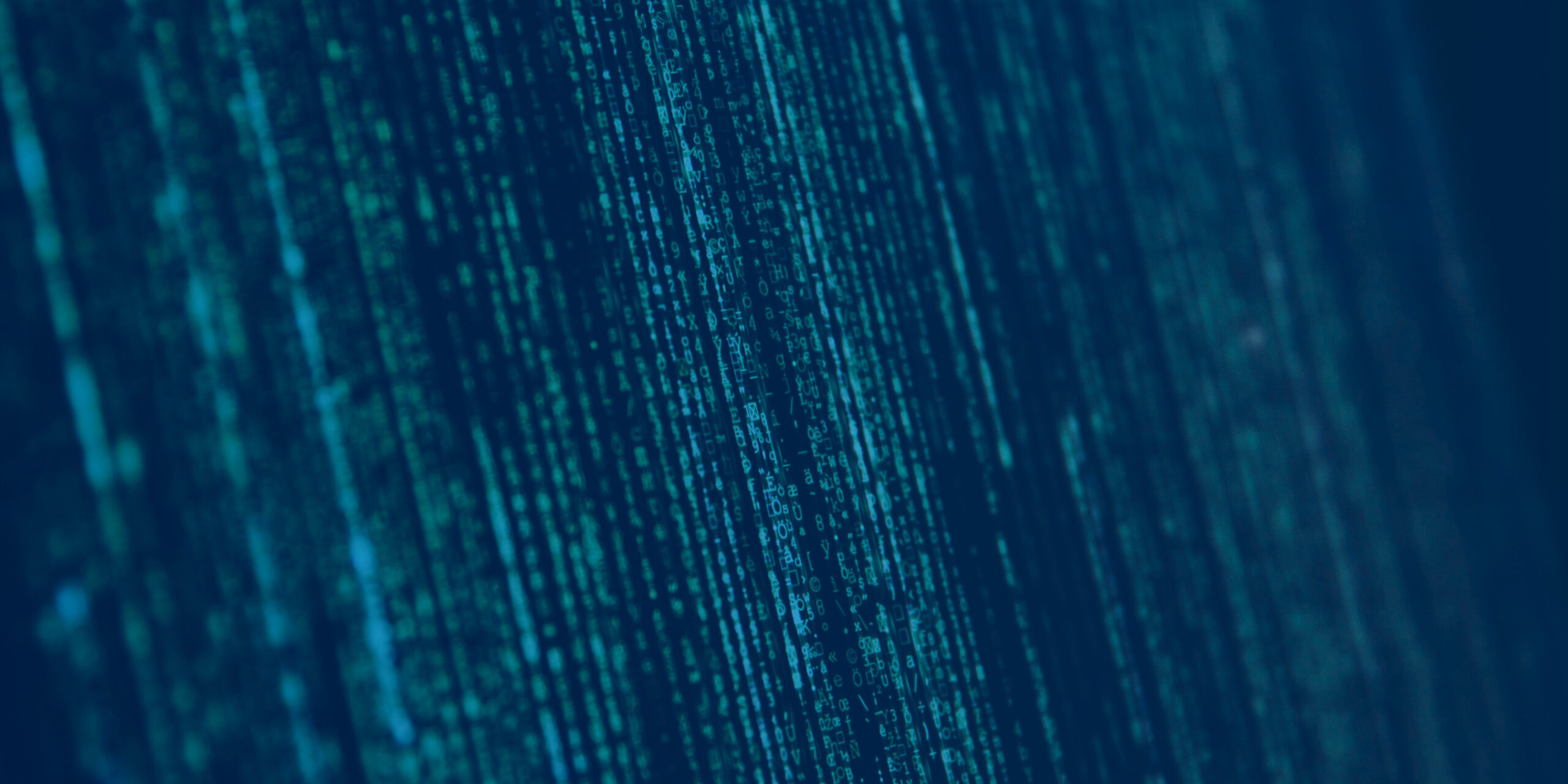 SmartCap began preparations for the establishment of a new public investment fund, the GreenFund, which aims to invest in businesses that create green technologies in order to solve environmental issues and achieve a climate-neutral and circular economy.
The new investment fund, which also contributes to the development of the Estonian capital market and thus more broadly the local business environment, is a part of the European recovery plan. In 2022-2026, it is planned to provide equity investments in the amount of 100 million euros through the SmartCap GreenFund within the framework of the recovery and resilience plan, to which the contribution of private funds is to be added.
It is expected that the basic principles of the investment policy of the GreenFund and detailed conditions of financing are to be approved nationally by the beginning of the new year.
In developing the investment policy of the fund SmartCap follows the general conditions of the recovery and resilience plan for Europe to support the achievement of the environmental and climate goals of the European Green Deal.