SmartCap Venture Capital Fund
The aim of SmartCap Venture Capital Fund investments is to contribute to development of local capital market and growth of innovative Estonian companies, and throught that support changes that help to modernise Estonian economy.
SmartCap Venture Capital Fund makes investments into venture capital funds with Estonian focus, or that have a meaningful value-add to Estonian venture capital ecosystem and contribute to local capital market development. The overview of our investments approach can be found here. The investments made from  SmartCap Venture Capital Fund can be found here.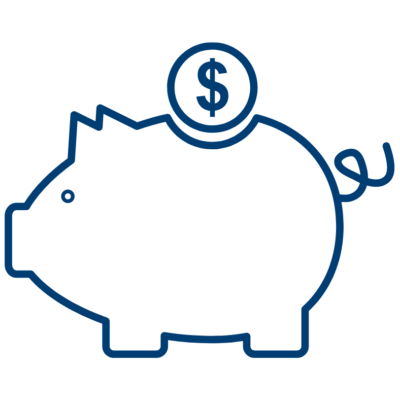 Fund size
Fund's net value is close to 168 million euros, invested primarly through private venture capital funds.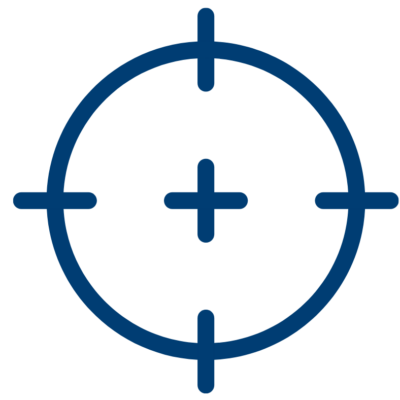 Investment focus
Venture capital funds investing in startups from pre-seed to scale-up stage.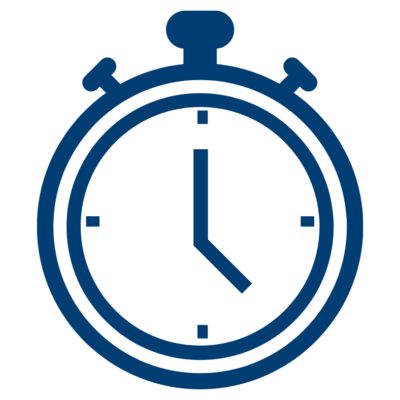 Investment period
Evergreen
SmartCap Venture Capital Fund Annual Reports (in Estonian)