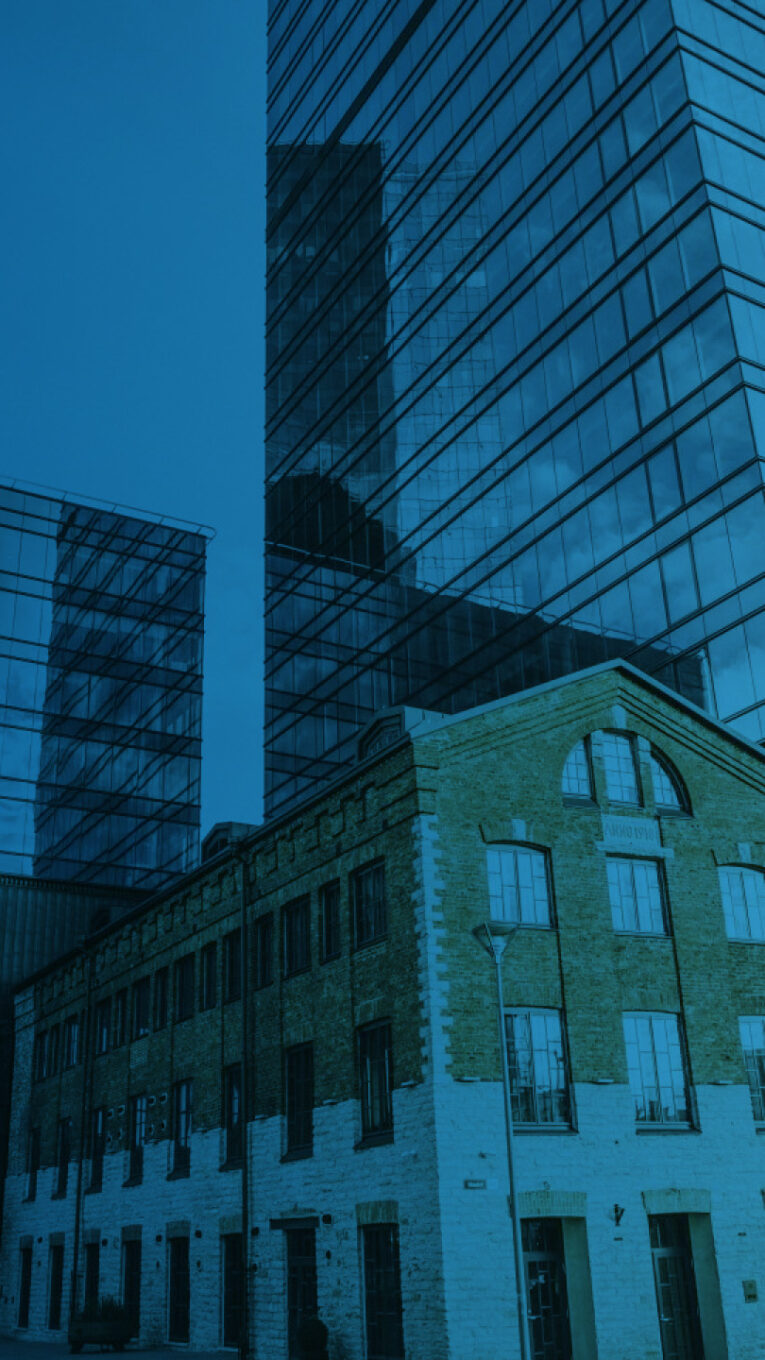 SmartCap investment activities are self-sustainable and we manage one venture capital fund-of-funds Early Fund II
At 31 December 2019, the Early Fund II assets stood at 84 million euros and our investment portfolio included two early-stage venture capital funds operating in Estonia.  
In 2019, the government invested 10 million euros into Early Fund II to improve research and technology-intensive SME-s access to capital. In partnership with the Estonian startup community, research institutions and venture capital investors, SmartCap began to prepare for a new investment into deep tech fund, please read more here.
We channel the returns from our investments back into new investments. In 2019 we made no new investments.
SmartCap Annual Reports (in Estonian)
Early Fund II Annual Reports (in Estonian)