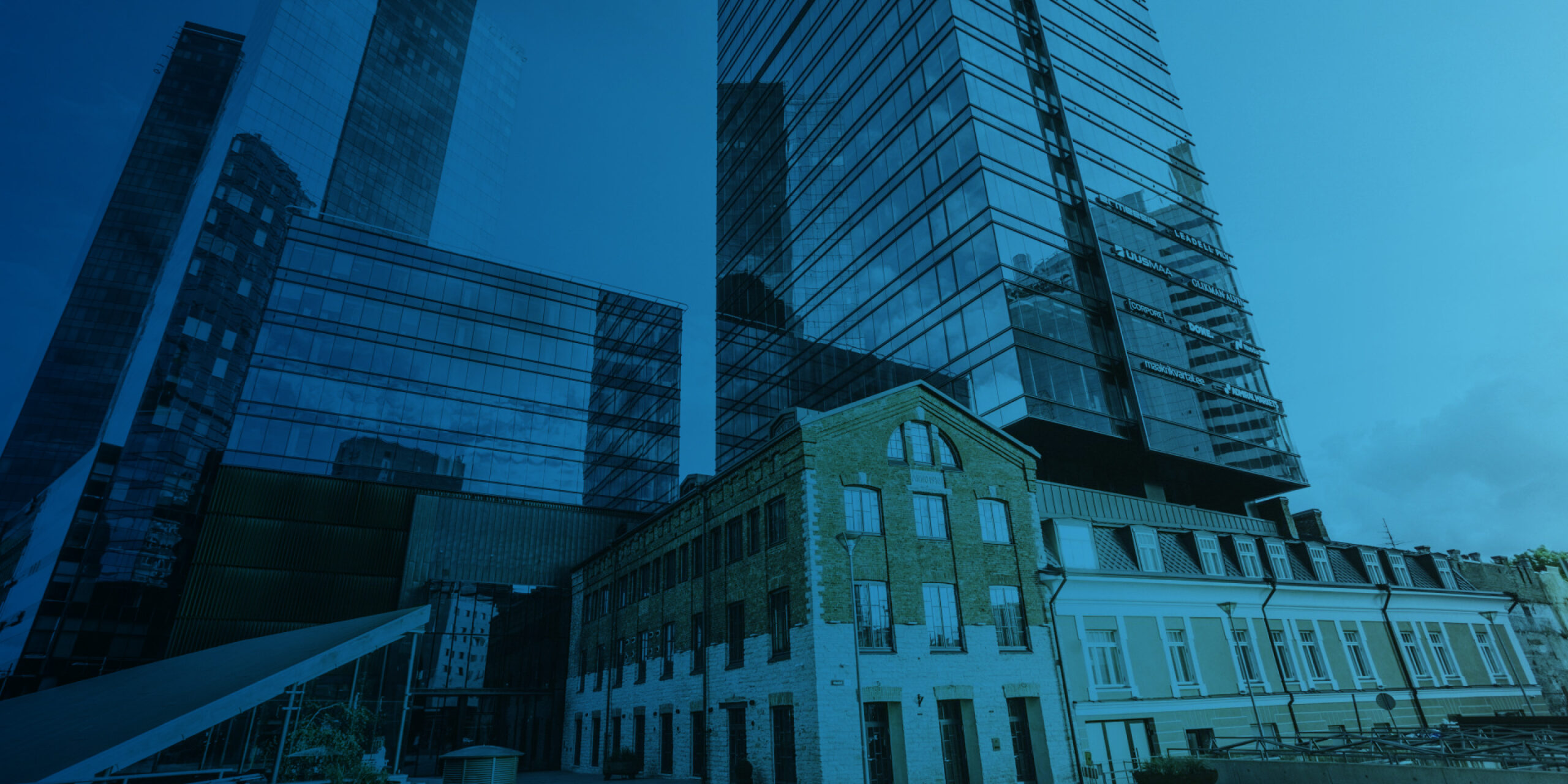 SmartCap investment activities are self-sustainable and we manage one venture capital fund-of-funds Early Fund II
The investment portfolio of SmartCap currently comprises two early-stage venture capital funds operating in Estonia and one startup accelerator. At 31 December 2020, the net asset value of the venture capital fund managed by SmartCap amounted to 69 million euros.
In 2020, SmartCap drew up new call conditions in order to find a private fund manager for a deep tech fund that would invest in research and development intensive early-stage small and medium-sized enterprises. The objective of the fund being created is to alleviate the issue of limited capital in the early stages of the activities of high-tech companies. For this purpose, 10 million euros were allocated to the SmartCap fund from the state budget in 2019; furthermore, SmartCap is additionally committing 5 million euros to the fund being created instead of previously planned accelerator, thereby increasing the state anchor investment to 15 million euros. The conditions of the call were made public in the end of 2020.
The primary ancillary activity of SmartCap is implementing the Startup Estonia programme for accelerators. In 2020, preparations were made for a new accelerator procurement in order to improve cooperation between universities, mentors, and research-based teams operating in the early development stages. SmartCap wishes to find up to two professional partners in 2021 by means of a procurement in order to develop a research-based enterprise ecosystem and organise a business development programme for companies.
We channel the returns from our investments back into new investments. In 2020 we made no new investments.
SmartCap Annual Reports (in Estonian)
Early Fund II Annual Reports (in Estonian)