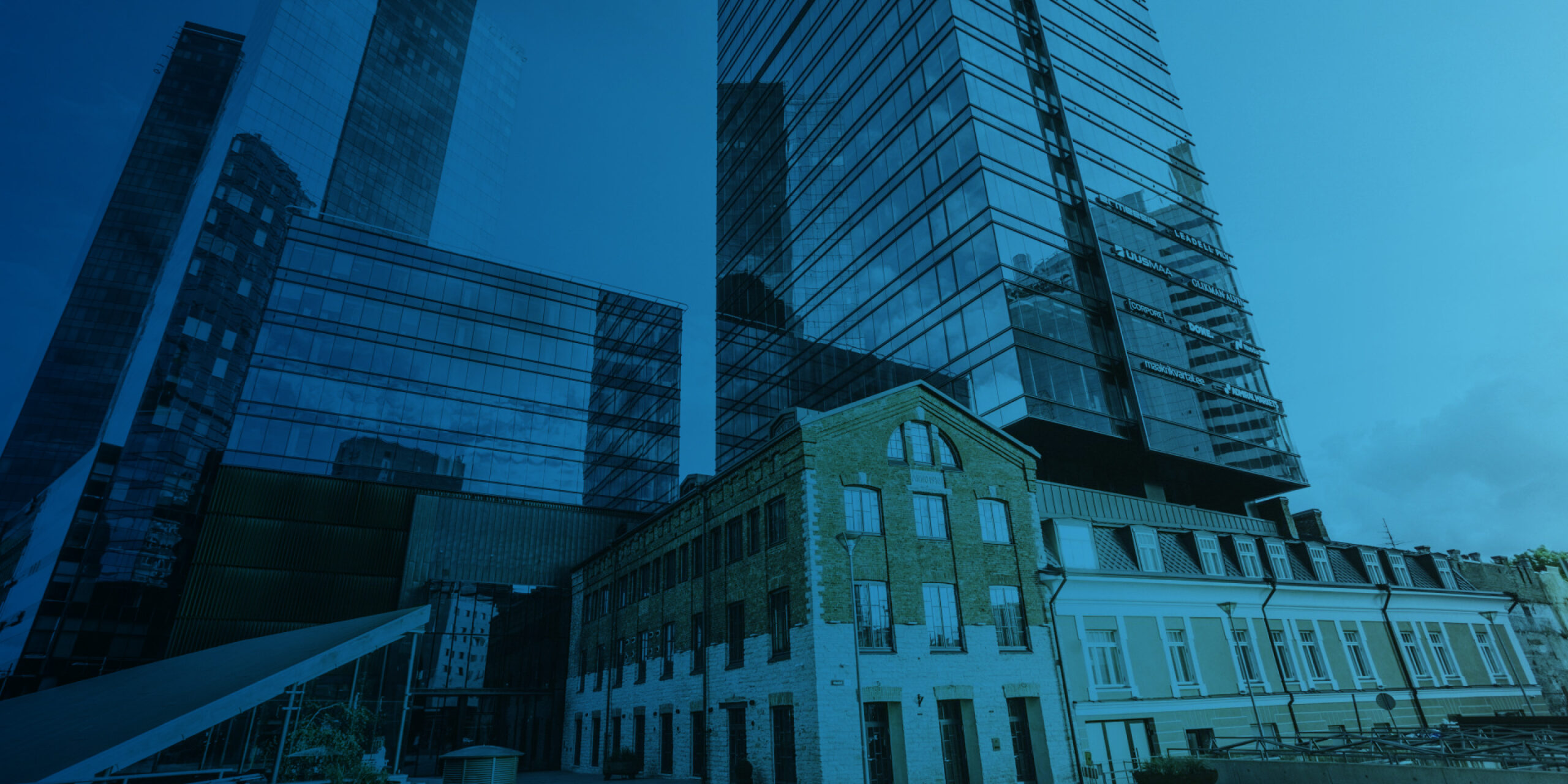 SmartCap's investment activities are self-sustaining, and we manage two funds.
SmartCap's Venture Capital Fund's investment portfolio includes two early-stage venture capital funds operating in Estonia, and one start-up accelerator. As of 31 December 2021, assets managed by SmartCap amounted to 70 million euros.
Green Fund, founded by SmartCap at the end of 2021, will start investing in 2022. Green Fund is funded from resources of the European recovery instrument, and its assets amounting to 100 million euros will be invested mainly in Estonian-focused venture capital funds that develop innovative research-intensive companies, or directly in Estonian companies that contribute to the development of new products, services or technologies which address or reduce greenhouse gas emissions. All investments of GreenFund are made together with private investors.
The most important investment projects of SmartCap in 2021 were the conduct of a tender for a venture capital fund for high-tech small and medium-sized companies, and discussions with the state regarding the allocation of additional capital to finance SmartCap's new investment programs.
The main secondary activity of SmartCap is the implementation of the Startup Estonia programme in terms of accelerators. In March 2022 SmartCap concluded an agreement with the University of Tartu to create a research accelerator in the field of health technologies to support the launch and development of knowledge-based start-ups. The aim of creating the research accelerator is to help influential ideas, knowledge, and innovation in the field of health technologies and services in Estonia to reach business results and our everyday products and services.
In 2021, the Responsible Business Forum Estonia recognised SmartCap for its activities in implementing sustainable principles in its day-to-day operations, business strategy and management level with the Silver Label for the Responsible Company. SmartCap follows principles of responsible investment in its investment activities, and principles of sustainability in its day-to-day operations.
SmartCap Annual Reports