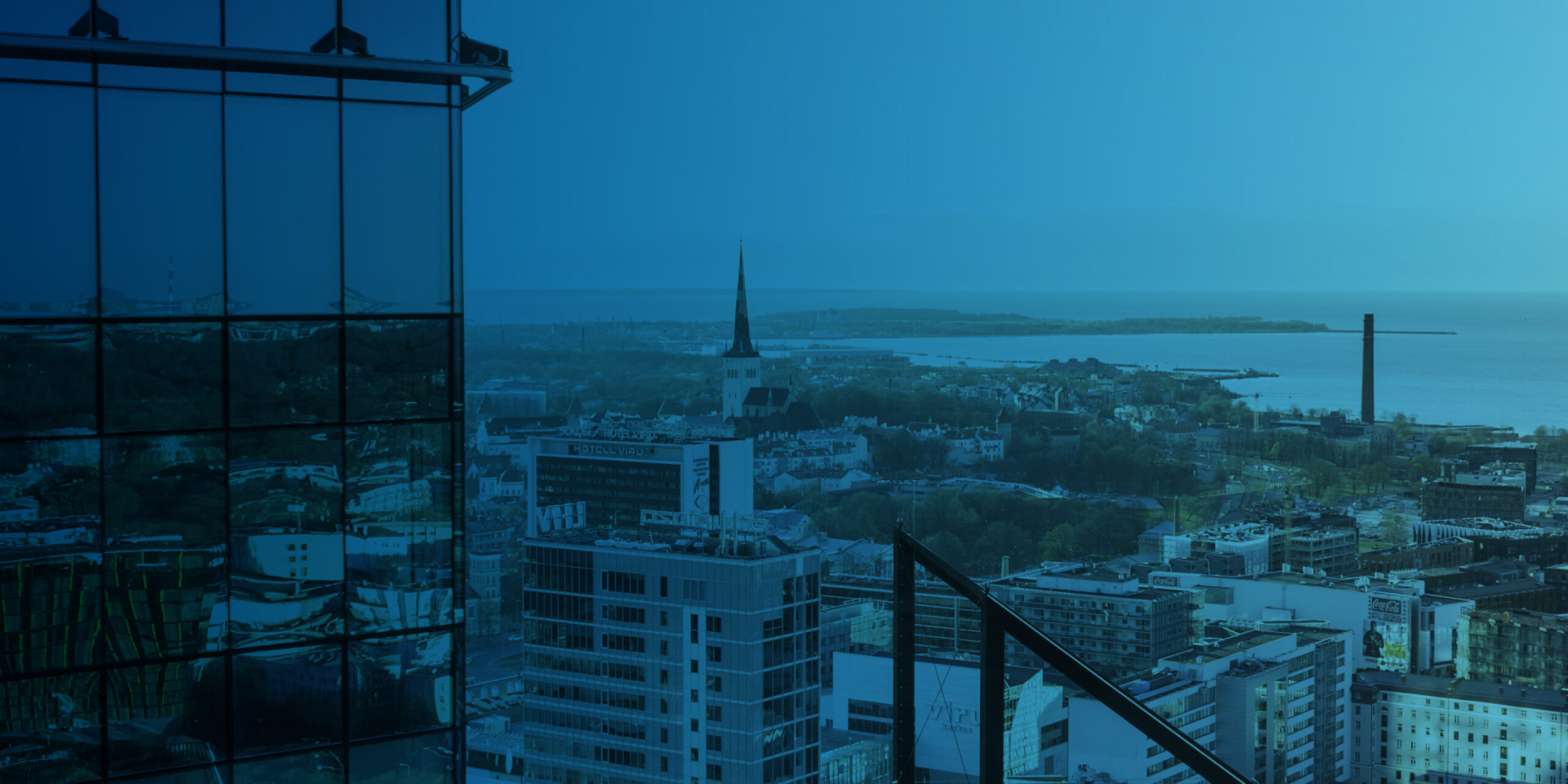 SmartCap works actively on developing Estonian capital market by providing investments across economic cycles with an aim to overcome identified market gaps and inefficiencies.
We work together with the State and other market participants in order to develop the best investment strategy for addressing market needs.
SmartCap makes investments either through a competitive selection process usually with a specific objective and a shorter fixed-term deadline (e.g., Calls for Expression of Interest), or during an on-going application and evaluation process over a longer period of time (e.g., Investment Programme).
In both cases, the investment process follows certain similar main phases:
01
Investment sourcing
We mainly source investments through holding Calls for Expression of Interest or launching Investment Programmes. Once the main terms and conditions of the investment are worked out, we open the application process. After the  applications are submitted, we identify the eligibility of the applicants by screening the applications against initial qualification criteria.
02
Analysis
Thorough evaluation is carried out and each applicant is assessed. For each application we evaluate the substantial investment proposal, including team composition, business plan, track record and other elements relevant for the particular investment. As a result of the analysis, an initial investment decision or shortlist of best applicants is made.
03
Negotiation and execution
We invite the selected applicant(s) into negotiations, during which the final terms and conditions of the investment are agreed. If the negotiations are successful, the documentation is signed, and the investment is carried out or the investment commitment is established.
04
Monitoring and review
We expect an active monitoring and evaluation of the investee, and regular reporting to investors during the life cycle of the investment.
05
Exit
In case of fund investments, we expect the fund to exit its investment positions within the fund term and to return the proceeds as agreed.
In case of direct investments, we act as a patient investor and look for exit opportunities once the strategic objective set for the investment is achieved.