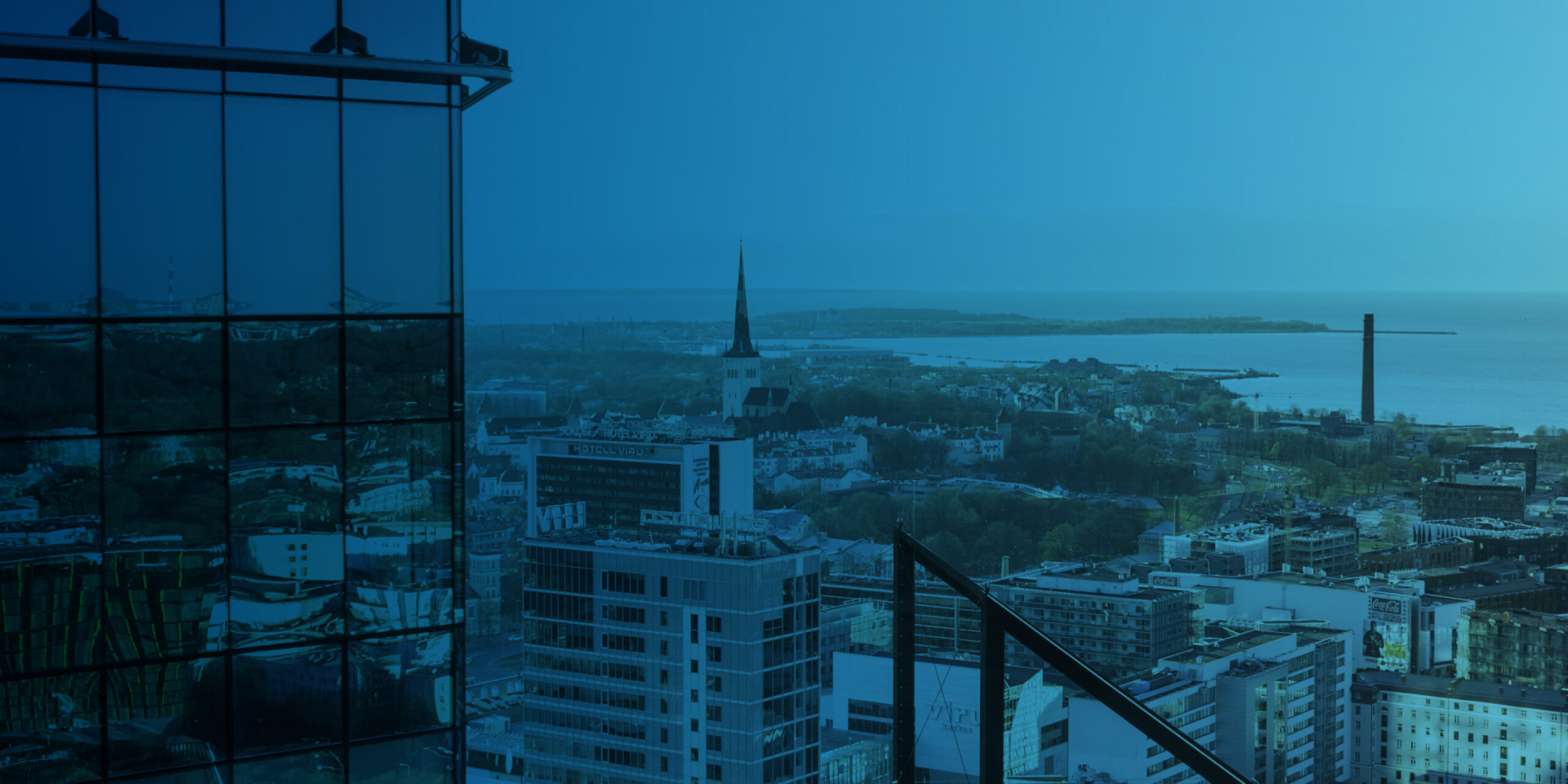 SmartCap works actively on identifying and monitoring market gaps and capital market inefficiencies, which act as basis for our investments.
We work together with the State and other market participants in order to work out the best investment strategy to address each of these inefficiencies. Once we have researched and processed all the necessary information, we start with investment planning and preparations. Our investment process is as follows:
01
Investment sourcing
We mainly source investments through calls for expression of interest. Once the main terms and conditions of the call are set, we open the application process. After the application deadline, we identify the eligible applicants through initial screening.
02
Analysis
Thorough evaluation is carried out and each application is assessed. For each applicant, we evaluate the investment proposal, team, track record, fundraising plan and other relevant topics for the particular call. The shortlist of best applicants is created.
03
Negotiation and execution
We invite the best applicant(s) into negotiations, during which the final terms and conditions are discussed and agreed. If the negotiations are successful, the documentation is signed and we make the commitment to the fund. After that the fund manager can start executing the fund's investment strategy.
04
Monitoring and review
We expect an active monitoring and evaluation of the fund, and regular reporting to investors during the fund term.
05
Exit
We expect the fund to exit positions within the fund term and a return of proceeds.