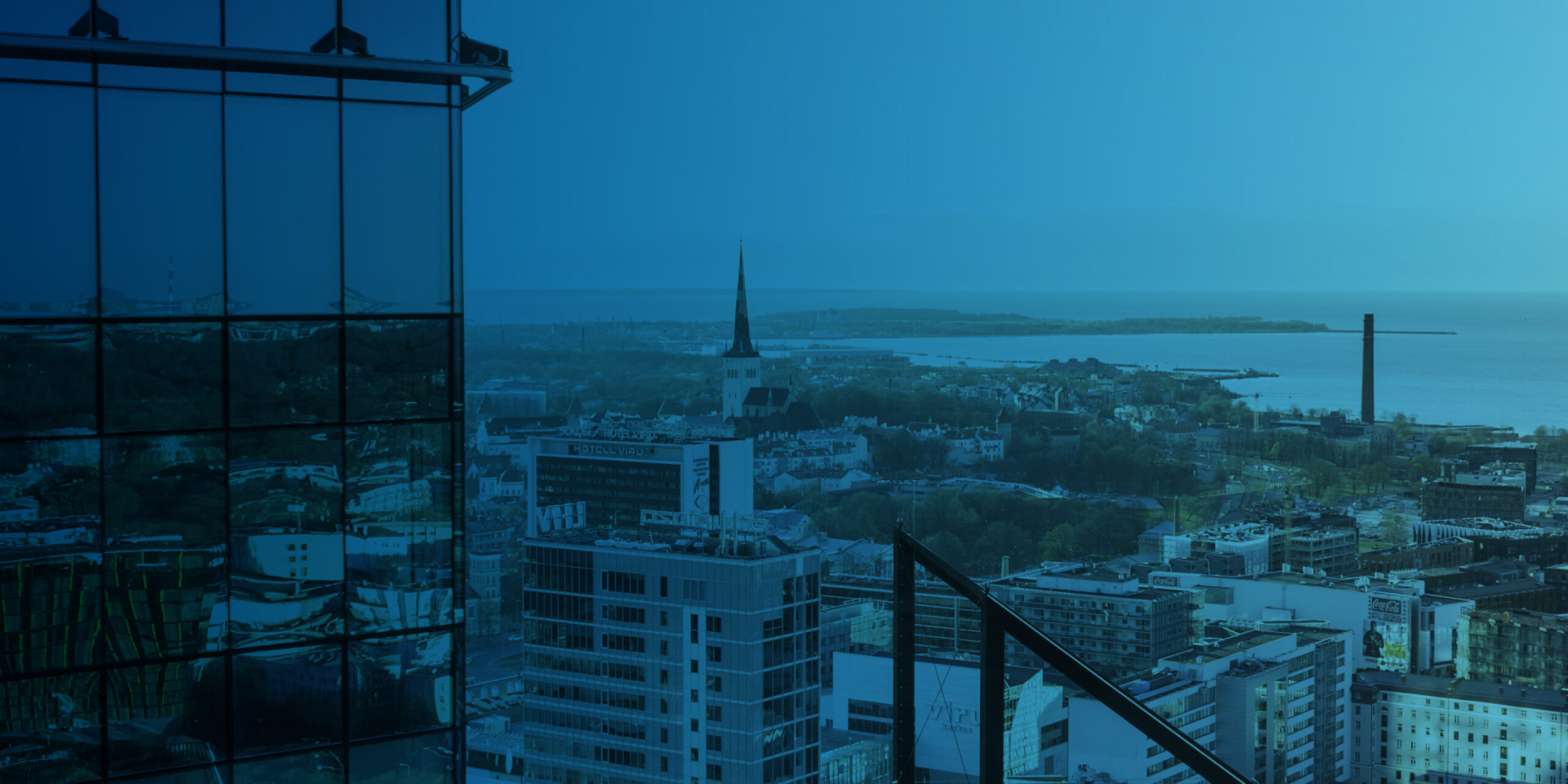 At SmartCap we seek to create a vital venture capital ecosystem and fertile ground for its development in Estonia
Together with private venture capital fund managers and experts, we actively contribute to the development of the venture capital market by providing venture capital investments to ambitious and innovative companies and helping new fund management companies to emerge.
In pursuing these goals, we recognise the importance of responsible investing – a strategy and practice to incorporate environmental, social and governance (ESG) factors when making investment decisions. By encouraging our investees to follow a certain set of ESG criteria, we strive to have a positive impact on such universal problematic issues as:
climate change;
resource management and pollution;
workplace inequality and discrimination;
violations of working conditions, health and safety requirements;
money-laundering, bribery and corruption;
fraudulent, corrupt or otherwise illegal or dishonest corporate governance practices, etc.
However, we firmly believe that in addition to addressing the obvious ethical concerns, responsible investing also benefits the overall performance of our investees. By following ESG practices, our investees should be able to identify, address and manage certain risk factors, which in turn leads to greater value for investors.
Our approach to responsible investing
At SmartCap we approach responsible investing in two main ways:
considering ESG issues when building a portfolio and making investments (ESG incorporation); and
improving our investees' ESG performance (active ownership).
ESG incorporation means implementing ESG issues in investment practices by explicitly and systematically including them into investment analysis and decisions, and by applying filters to rule investees in or out of contention for investment based on our values and ethics.
When engaging in active ownership, we encourage our investees to develop and improve their ESG management systems and to engage in more sustainable business practices. This can be carried out, for example, by agreeing on specific actions to address ESG issues relevant for our investees, reviewing their progress at an on-going basis and holding discussions regarding ESG matters in order to improve their overall handling.
Responsible investment considerations in our investment process
When carrying out investments and evaluating prospective investees, SmartCap addresses ESG risks and opportunities by:
not making investments into activities that are included to the ESG Exclusion List of SmartCap;
including ESG requirements to investment terms and conditions;
agreeing on case-specific ESG-related action plans relevant for the respective investee in investment documentation;
monitoring and reviewing the implementation of ESG framework and the effectiveness of the overall ESG performance.
After making the investment, we work together with the investee in order to further implement and develop their ESG strategies as practical and proportionate taking into consideration the size, sector and stage of development of their respective business. We also encourage our investees to measure their relevant ESG impact and progress in order to deliver continuous and quantifiable improvement. By supporting our investees in developing better ESG frameworks, we help them to continuously build even better ESG management systems and, consequently, achieve outstanding results.
Reporting
We expect our investees to regularly report on certain agreed upon ESG issues in order to follow up on the ESG related progress as well as to be aware of any possible negative impacts, and we expect our portfolio funds to do the same at their underlying portfolio level. We also recognise the growing importance of demonstrating to our investors and to the wider public, how SmartCap together with its investees is managing ESG issues. As such, we will include an overview of our responsible investment initiative and ESG related activities to our annual reports, and encourage our investees to do the same.