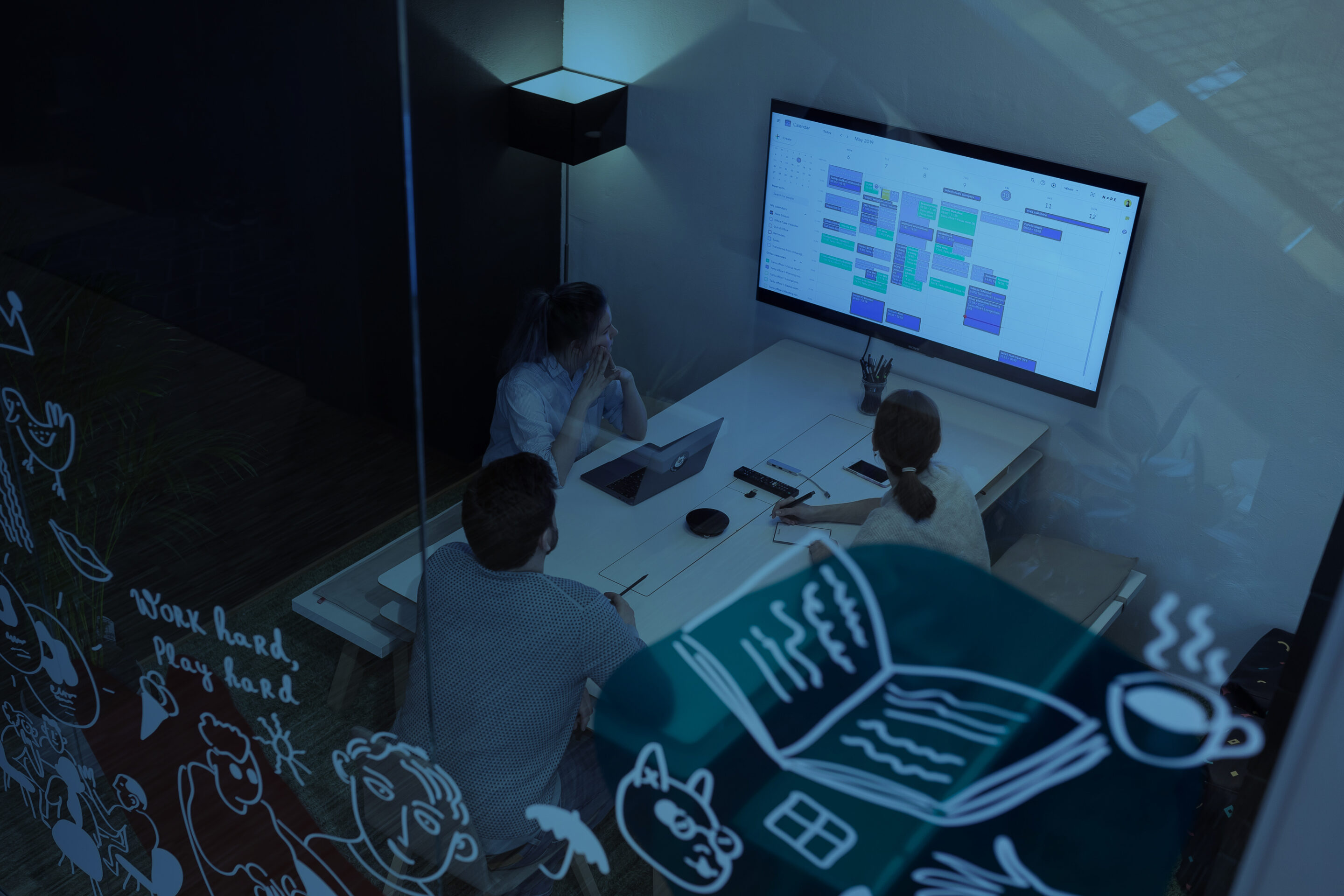 SmartCap Venture Capital Fund makes investments into venture capital funds with Estonian focus, or that have a meaningful value-add to Estonian venture capital ecosystem and contribute to local capital market development. 
Our primary focus is to be a committed investor in venture capital funds with strong presence on Estonian market or major focus on Estonian companies, and managed by first-time, emerging and established fund managers.
SmartCap Venture Capital Fund might also invest in international venture capital funds, if there is evident value-add to Estonian venture capital ecosystem or it contributes to local capital market development. The main investment objectives of SmartCap Venture Capital Fund are to:
diversify and increase capital supply to innovative Estonian companies with high international growth potential
engage private investors and provide access to Estonian venture capital market
complement Estonian capital market and specific needs of companies with relevant competence and experience
ensure implementation of the best market practices to increase global competitiveness of Estonian companies
boost Estonian capital market development and resilience
contribute to strategic goals.
The investment process from sourcing to signing the investment commitment will center around the following aspects: 
Investment strategy
Team profile & track record
Team expertise, competences and capacity
Market fit & competitive advantage
Value-add
Dealflow & pipeline
Fund terms & conditions
Fundraising status & outlook
Responsible investment strategy
We seek to make our investments hand-in-hand and on equal terms with private investors. Our investment commitment per venture capital fund is starting from EUR 2 million. Please also see our Investment Process and Responsible Investing sections, to learn more about our approach to investing.
Fund managers seeking investment from SmartCap Venture Capital Fund can reach out to our investment team at investments@smartcap.ee.