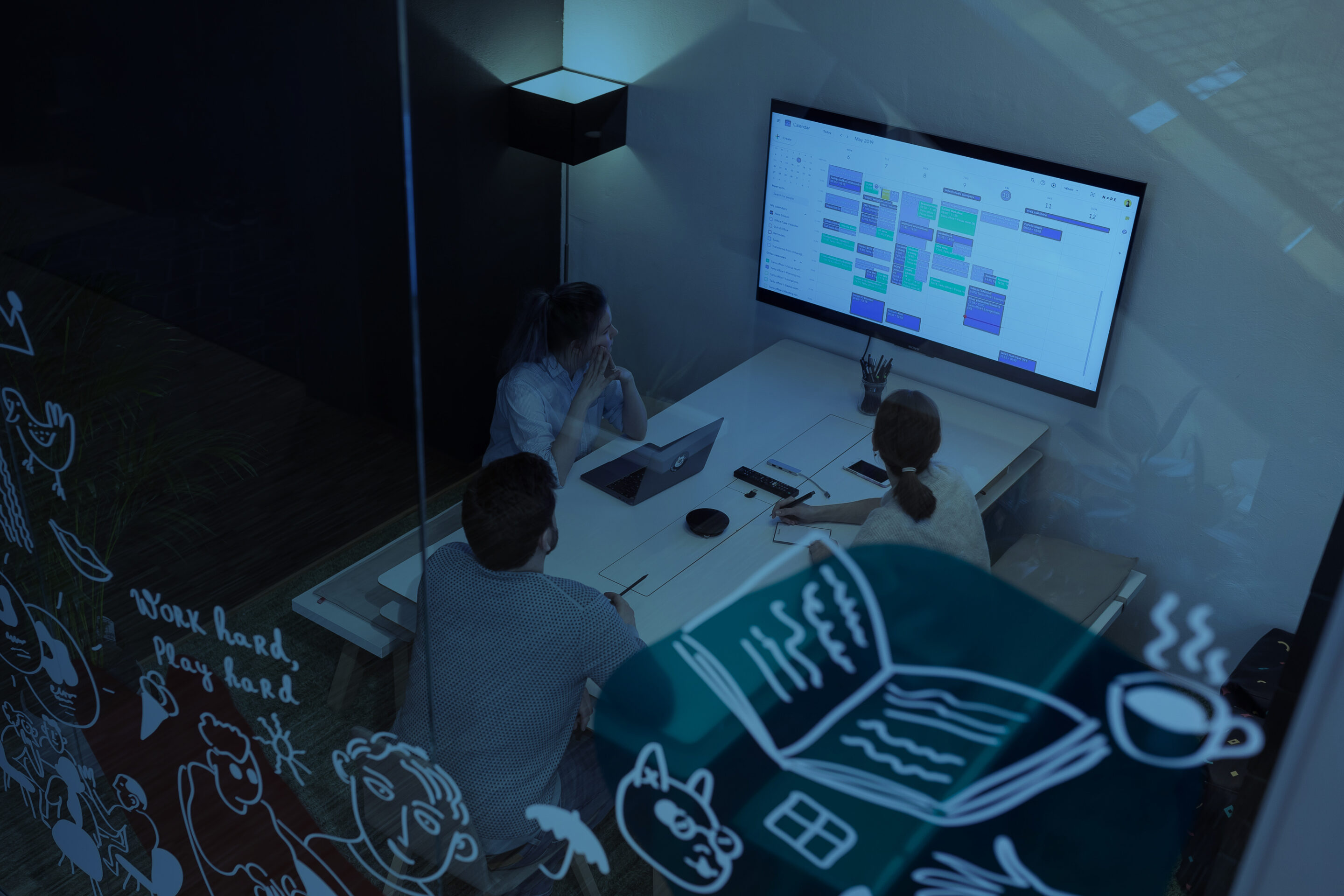 SmartCap invests through private venture capital funds into research and technology-intensive Estonian SMEs that are mainly in the launching stage.
We look for competent, experienced and sustainable private fund managers, who act in accordance with the best industry standards and market practices.  SmartCap makes investments through Green Fund and Venture Capital Fund (VC Fund).
Green Fund 
SmartCap is looking for private fund managers, who have significant investment focus and presence in Estonia. Their investments should contribute to the development of the local capital market and business environment, as well as raise awareness about the most relevant environmental issues.
In the first stage of Green Fund fund investments, SmartCap is planning up to two cornerstone investments in the amount of 20 million euros per fund, to unassociated private fund managers which will establish and manage green technology funds via an open Call, which was announced on September 6th, 2022.
Venture Capital Fund
SmartCap VC Fund invests into Estonian-focused venture capital funds that develop innovative Estonian companies with international growth potential or international venture capital funds which contribute to the addition of a significant value to the ecosystem of innovative Estonian companies with international growth potential.
VC Fund's investment portfolio can be seen in the Portfolio section.