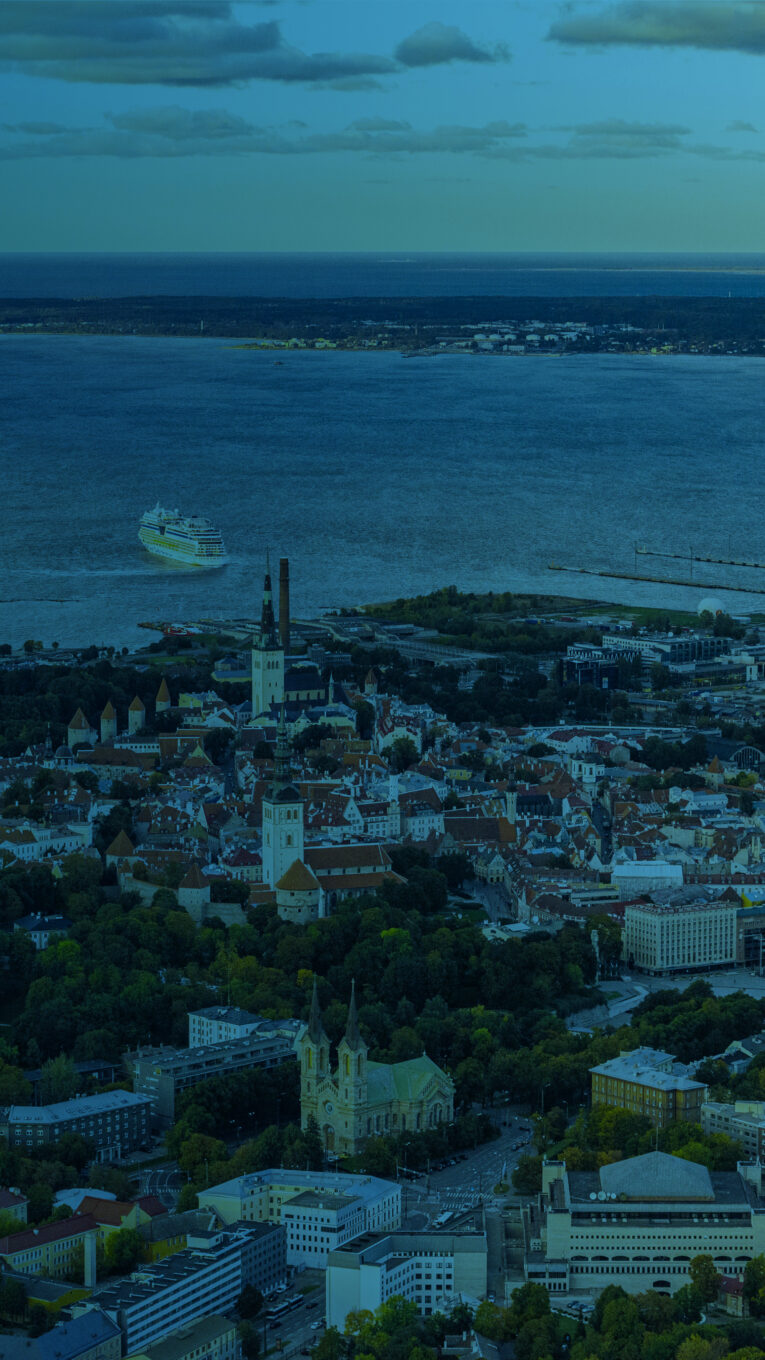 Investments into venture capital funds to boost innovative Estonian companies
SmartCap aims to create a vital venture capital market and enable ambitious and innovative Estonian companies to emerge and grow globally
117
companies invested in
1.32B
euros of revenue created
Investment strategy
Why we invest?

We aim to be a committed partner for private fund managers to develop Estonian venture capital market and modernise Estonian economy.

Where we invest?

We invest into both generalist and industry specific venture capital funds with a strong focus towards Estonian innovative early-stage research and technology-intensive enterprises with strong international growth potential.

How we invest?

We make cornerstone investments into venture capital funds hand-in-hand and on equal terms with private investors.
Steps towards investment
SmartCap publishes a Call for Expressions of Interest. The Call offers investment solutions that are currently not available on the market or focusing on identified market deficiencies. As a cornerstone investor we lower the entry barrier to the venture capital market for private investors.

Private fund manager is selected at the Call to establish a new fund. Fund manager is selected based on their investment proposal, team profile and competences. Our investment decisions are made on market terms and based on market needs.

Newly established fund makes direct investments into underlying companies. The new fund will be making investment decisions independently based on the Call's objective and the fund's investment strategy.